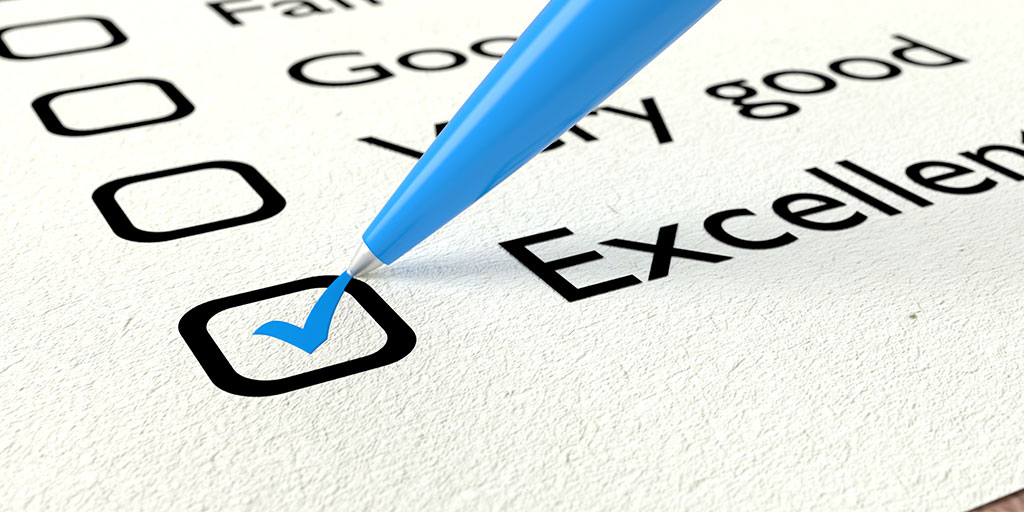 Assessment Template
The Division of Student Life continuously measures student learning and the extent to which programs and services are effective in meeting the needs of students, faculty, staff.
The Assessment Template, reflecting the 7 components in the Cycle of Assessment, guides Division, Department staff in providing evidence of a consistent, Division-wide commitment to data collection, quantitative/qualitative analysis, interpretation, and reporting of Assessment results.
Blank Space (small)
(text and background only visible when logged in)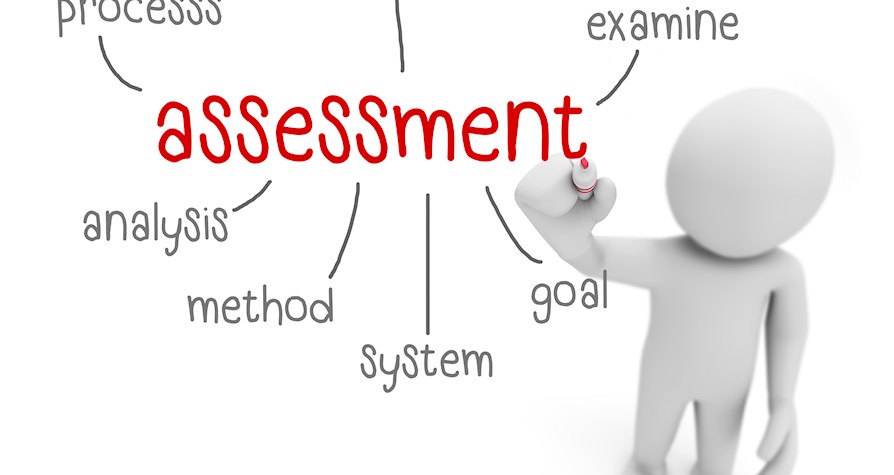 End-of-Year Template
The Division of Student Life is committed to enriching the academic, personal, and professional growth of all Georgia Tech students.
The End-of-Year Report Template mirrors the 8 Sections in the Division's End-of-Year Report and substantiates the positive impact attributable to the dedicated staff in the Division of Student Life.
Blank Space (small)
(text and background only visible when logged in)